PRODUCT SPECIFICATION :
Per earbud
Height: 26 mm
Width: 29.6 mm
Depth: 21.7 mm
Weight: About 6.1 g

Charging case
Height: 70 mm
Width: 51.3 mm
Depth: 24.6 mm
Weight: About 60 g

Active noise cancellation

Call noise cancellation

Awarness mode

Voice mode

Bone sensor supported

Battery capacity
Per earbud: 55 mAh (min.)*
Charging case: 580 mAh (min.)*

Playtime (used with EMUI 11)
Music playback:
5 hours (with ANC enabled)**
8 hours (with ANC disabled)**

Playtime
Music playback:
4 hours (with ANC enabled)***
7 hours (with ANC disabled)***
Voice calls:
2.5 hours (with ANC enabled)***
3 hours (with ANC disabled)***

Charging
Wired: USB Type-C (5 V/1.2 A/6 W)
Wireless: supported (2 W)
Charging time
About 40 minutes for the earbuds (in the charging case)
About 1 hour for the charging case (wire, without earbuds)
About 2 hours for the charging case (wireless, without earbuds)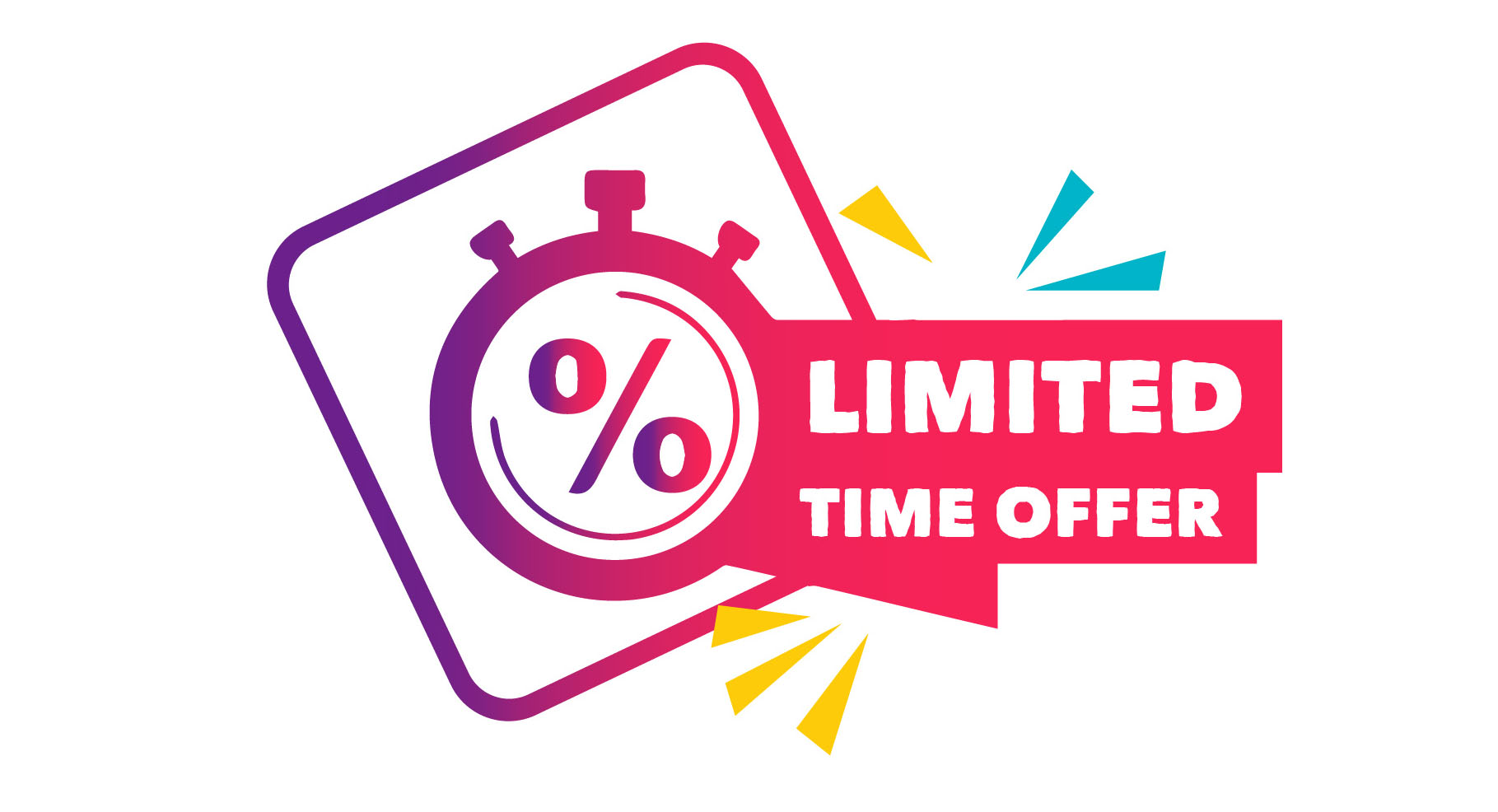 HARI MERDEKA -MALAYSIA DAY PROMO, Huawei FreeBuds Pro (RM599), All Price now ONLY RM 599.
FreeBuds Pro only -

RM599 after discount

COD/DELIVERY SERVICE(FREE WITHIN 10KM)
Enjoy same day free delivery within 10km from our Indera Mahkota 7 outlet(within 10km)
Same day delivery will be done for order(s) made before 4:30 p.m .Order(s) made after 4:30PM will be delivered the following day.
We operate 365 days a year.
MCO/LOCKDOWN operation hours from 10:00 a.m- 6:30 p.m.
Pelanggan dapat menikmati penghantaran percuma dari kedai kami (Tidak lebihi 10km)
Penghantaran akan dilakukan untuk pembelian sebelum jam 4:30 petang. Pembelian selepas 4:30 petang akan dihantar pada hari keesokannya.
Kami beroperasi sepanjang tahun (365 hari).
Ketika PKP, waktu operasi kami ialah dari 10:00 pagi - 6:30 petang.
PICK UP SERVICE/ OTHER SERVICES
Customer can choose Pickup service from Our store .(Check out this link : https://g.page/SMS-Kuantan?share)
Self pickup hours: 10:00 a.m. - 6:30 p.m. ( We're also available during lunch hour)
We require at least 30 minutes to prepare / check stock availability
We also provide FOC data Transferring service. Just provide us with your old device and we'll transfer the data to your new device(Only for devices purchased from us) (We require 1-2 hours for the transfer process)
Pelanggan boleh memilih utk *self pick-up* di kedai kami yang berada di Indera Mahkota 7 (Boleh semak lokasi kami :https://g.page/SMS-Kuantan?share)
Waktu boleh datang pick-up : 10:00 pagi-6:30 petang (Kami turut beroperasi waktu rehat tengahari)
Kami memerlukan sekurang-kurangnya 30 minit untuk menyediakan/menyemak stock.
Nikmati servics permindahan data dari telefon lama ke telefon baru secara PERCUMA apabila anda membuat pembelian telefon baru di kedai kami.(Kami mengambil masa 1-2 jam untuk memindahkan data)
ABOUT WARRANTY
One year limited warranty(Original Warranty)
Warranty by Huawei Malaysia
Terms & Conditions apply
Satu tahun jaminan (Original Waranti)
Waranty daripada Huawei Malaysia
Mematuhi Terma & syarat
DENGAN PEMBELIAN PRODUK INI, ANDA AKAN DAPAT STORE CREDIT